First lieutenant Robert Salas – UFOs over military base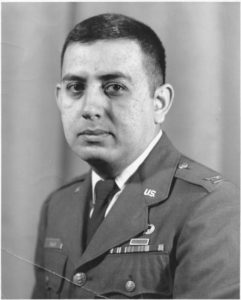 Country:
United States



Place:
Malmstrom Montana / USA



Fingerprints:
VIP statement about E.T occurence



Description:


First lieutenant Robert Salas stated following at a speech in Sindelfingen DE in April 2015:
"On March 24, 1967, I was first lieutenant on the air force base in Malmstrom, Montana / USA. A UFO hovering over the base disabled ten ICBMs. They all failed."

This statement appears to be a mystery, it clearly is an outstanding statement from a VIP about the existence of UFOs. There are also other existing VIPs, who speak about the fact that UFOs exist.





Links:




Pictures: